Home ownership through Rent-to-Own.
Choose your own home in your choice of neighbourhood and within your price range.
The future price of the home will get FIXED. Yes, that means no more price increases to worry about!
A portion of your Rent goes into the Home as your savings and comes back to you at the end of the term.
We will help you and guide you to fix and establish your credit to ensure you can get qualified.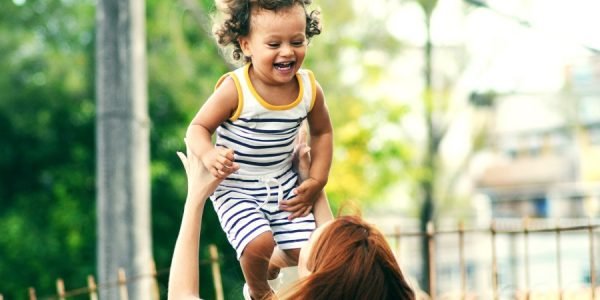 Our terms are flexible and designed to help you as things in your life change.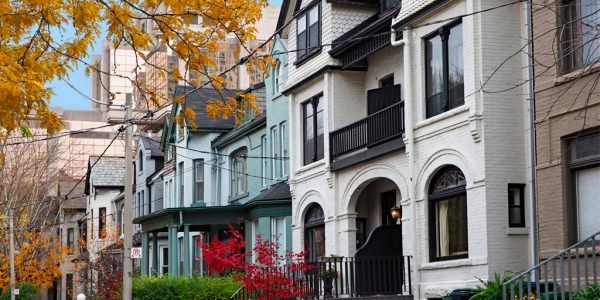 At the end of the term, we will help you become the owner of the home and the property becomes yours!
Frequently Asked Questions
Yes! You can choose almost any home that is for sale in the market provided it is within your approved amount and within a subdivision in one of the major urban areas.
A down payment is required for Rent to Own because it is similar to buying a home. You will need only the minimum down payment of 5% for most homes and the down payment comes back to you at the end of the term as well.
Each month, a portion of the Rent is applied towards the home as a savings credit on your behalf. This amount is saved up throughout the term and comes back to you at the end of the term, along with your original down payment to help you qualify for a mortgage.
Yes! With our program, you can choose any kind of home or condo – new or old. There are a few factors to consider: – any new home must already be built and ready for occupancy and condos must not be very old or have a very high maintenance fee.
Qualifying for Rent to Own is easy. The main requirement you need is the down payment. We can help you regardless of your credit and are flexible with income – even if you are self-employed or have cash income, we can help!
At the end of the term, we will help you apply for a traditional mortgage in order to purchase the home and make it yours! 
Live freely in your own home without restrictions and  interference.
You can make improvements and increase the value of yoru home.
If the home has a rental unit, you can rent it and keep the rental income.
Our terms range from 2 years to 4 years and are flexible according to your needs.
dedicated to your success
We provide additional services to help make home ownership easy!
Once your credit is improved, we can help you obtain a mortgage.
Rent to Own is what we pride ourselves on and our goal is to help turn renters into homeowners!